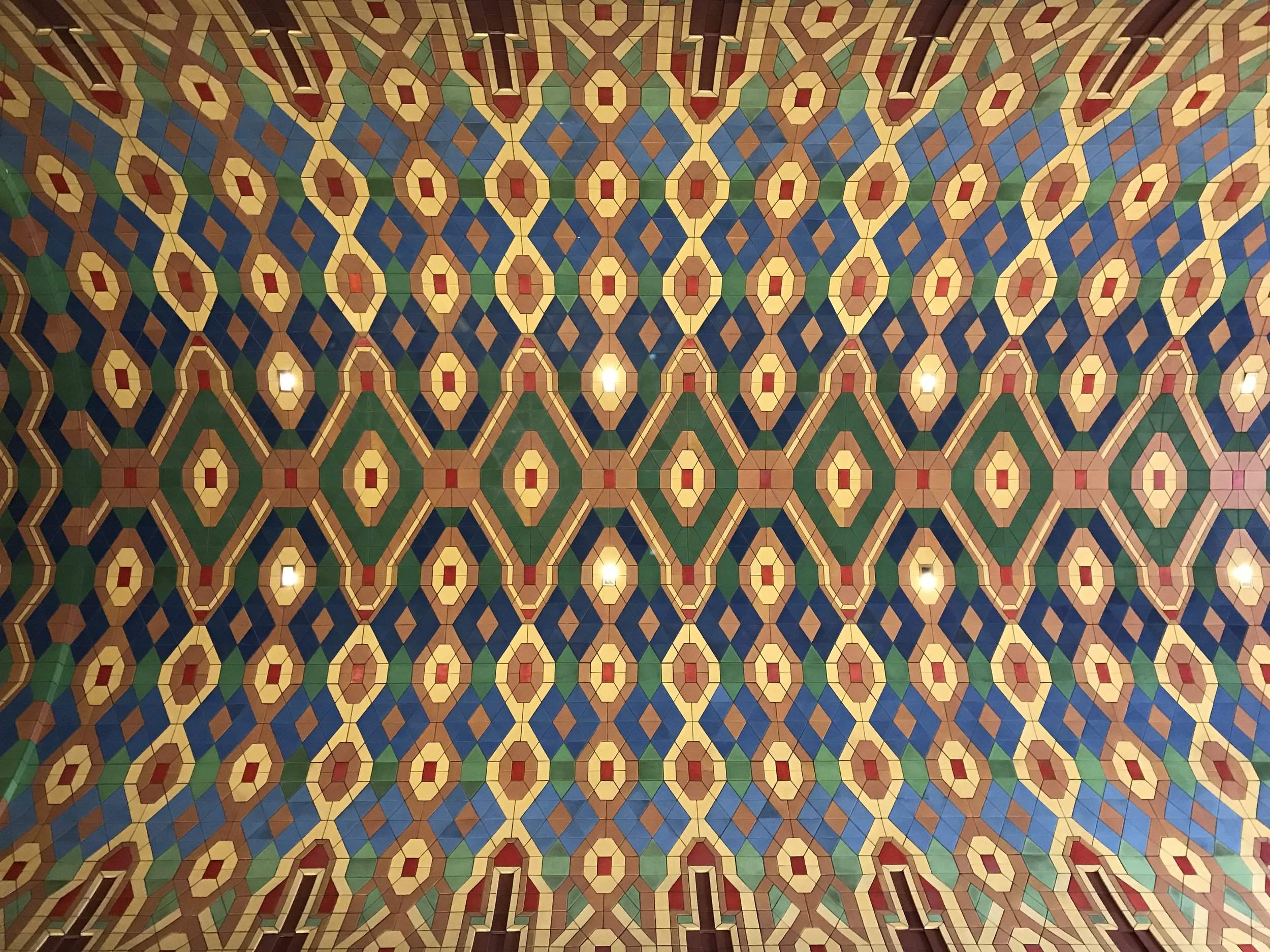 TO SECURE YOUR RESERVATION A NON-REFUNDABLE DEPOSIT OF $250 PER PERSON IS REQUESTED.
DEPOSITS MAY BE MADE THROUGH PAYPAL OR BY CHECK WITH 'DETROIT' IN THE FOR LINE AND PAYABLE TO THE ORDER OF 'STUDIO TRAVELER' AT 913 ANN STREET, BEAUFORT, NC, 28516. BALANCE OF PAYMENTS ARE REQUESTED BY APRIL 8, 2019.
STUDIO TRAVELER recommends travel insurance for this and every trip. CLICK HERE to go to 'INSURE MY TRIP', a site that offers a wide variety of options from multiple insurance providers .