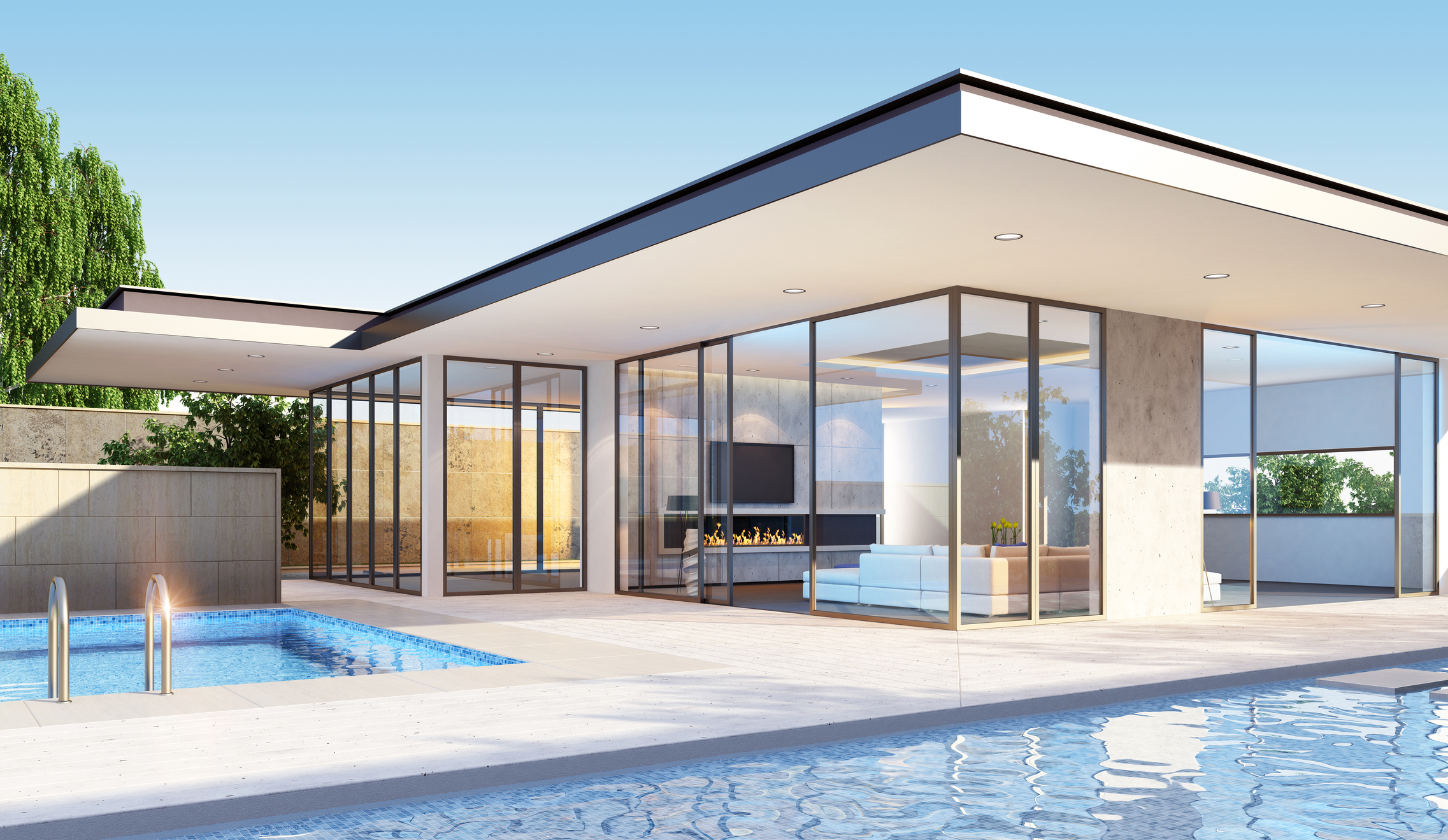 Palm Springs Modernism Week
Accommodations :: Ace Hotel & Swim Club
Tour begins at 2:00 p.m. on February 21, 2018 in the lobby of the Ace Hotel.
Tour includes 5 nights accommodation, 2 dinners, all admissions, guides and transportation for listed events.
Does not include airfare, airport transfers or alcoholic beverages except at scheduled cocktail receptions.
Wednesday, February 21
Palm Springs :: 7 Decades Walking Tour
Preservation Greensboro director Benjamin Briggs gets us ready for our busy five days with this orientation walking tour designed to give an overview of the area's rich and varied architectural history
Our orientation continues with this very popular event. Five presentations. Fifty minutes. You do the math. Yep, ten content-filled minutes each. This year's topics include A is for Architecture; ModWest; From Fill er Up to Plug it In! – The rise and fall of the American gas station; Maggiore di Moderno (Greater than Modern) and Midcentury Utopias
Dinner :: The Tropicale
We keep it retro with this hip meets South Pacific (and did we mention delicious?) spot
Thursday, February 22
Stars and Star-chitects Walking Tour
A midcentury neighborhood once home to such Hollywood Golden Era names as Loretta Young, William Holden, Liberace, Jerry Lewis and Carmen Miranda. Still stunning after all these years and with some of the most attractive desert landscaping in the entire valley
Frank Sinatra's Twin Palms Estate
Now under the aegis of The Palm Springs Preservation Foundation, Twin Palms was designed by modernist architect E. Stewart Williams and continues to be the very definition of midcentury rat pack cool
Palm Springs Art Museum Permanent Collection Tour
We have a docent-led tour of the PSAM's permanent collection of modern and contemporary masterworks
Frey House II Tour
We tour of this iconic house designed by architect Albert Frey as his personal residence
Private Cocktail Reception
Wine and nibbles in the Movie Colony neighborhood after our very busy first full day
Friday, February 23
Heart Of The City Walking Tour
This walking tour focuses on the architecture that that takes us from Palm Springs's beginnings as an agricultural settlement through to its midcentury glory as one of the world's great playgrounds
Architecture Design Center 'In Conversation' Tour
We tour this exhibition of two designers, Alma Allen and J.B. Blunk, who share a powerful sensibility based on organic forms and the natural world
Saturday, February 24
Hidden Paradise of Show Biz Legends in the Mesa Walking Tour
The Mesa is perhaps Palm Springs most eclectic neighborhood with homes running the gamut from the romantic Spanish Colonial Revival of the 1920s to today's dramatic contemporary styles
Palm Springs Art 'No Glass Ceiling!' Tour
We tour this survey exhibition of women's work and central role in the studio glass movement
Private Cocktail Reception
This is all about the sunset over the mountains—okay, all about the fab house, hors d'oeuvres, cocktails and the sunset over the mountains--but the point is this cocktail hour is timed to coincide with the spectacular solar show—so we start at 4:30 pm!
Sunday, February 25
This newly constructed home is based on original midcentury plans that now fuse architectural vision with modern technology and iconic design
Dinner :: La Quinta Cliffhouse
We kept it old school for our sendoff dinner—steakhouse with views. Need I say more?
Monday, February 26
Tour ends