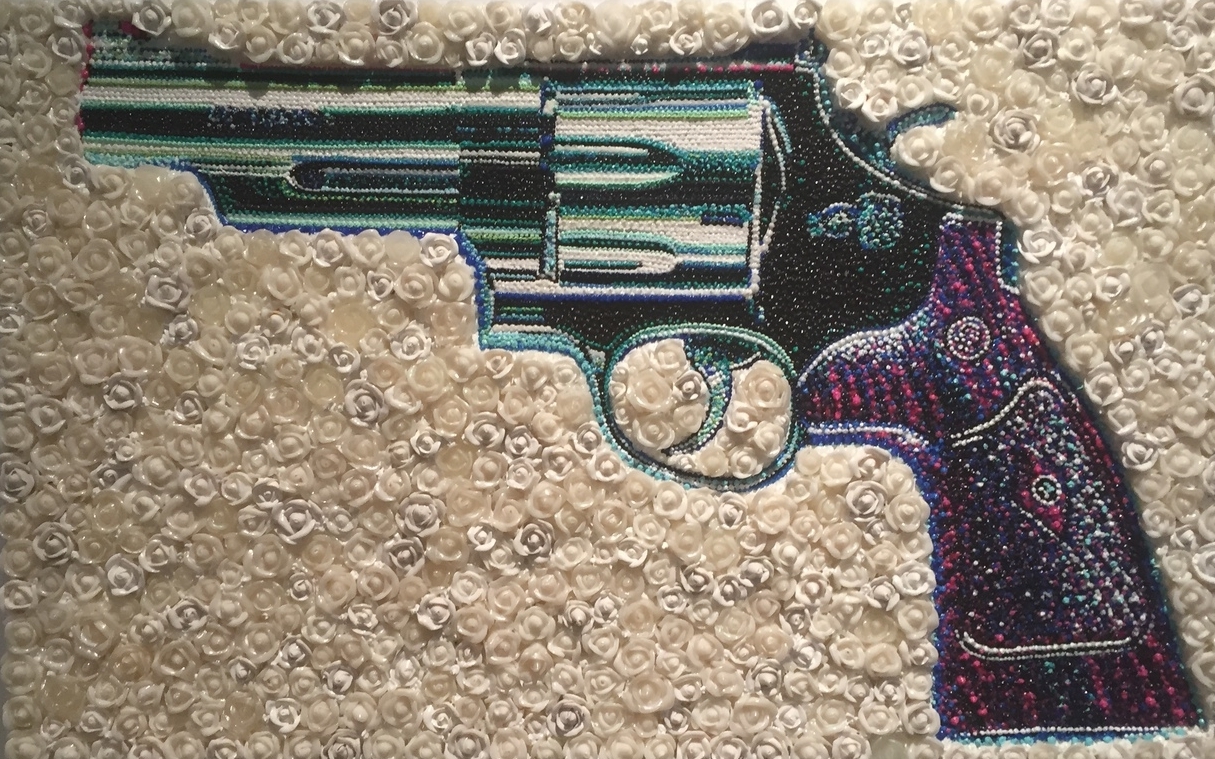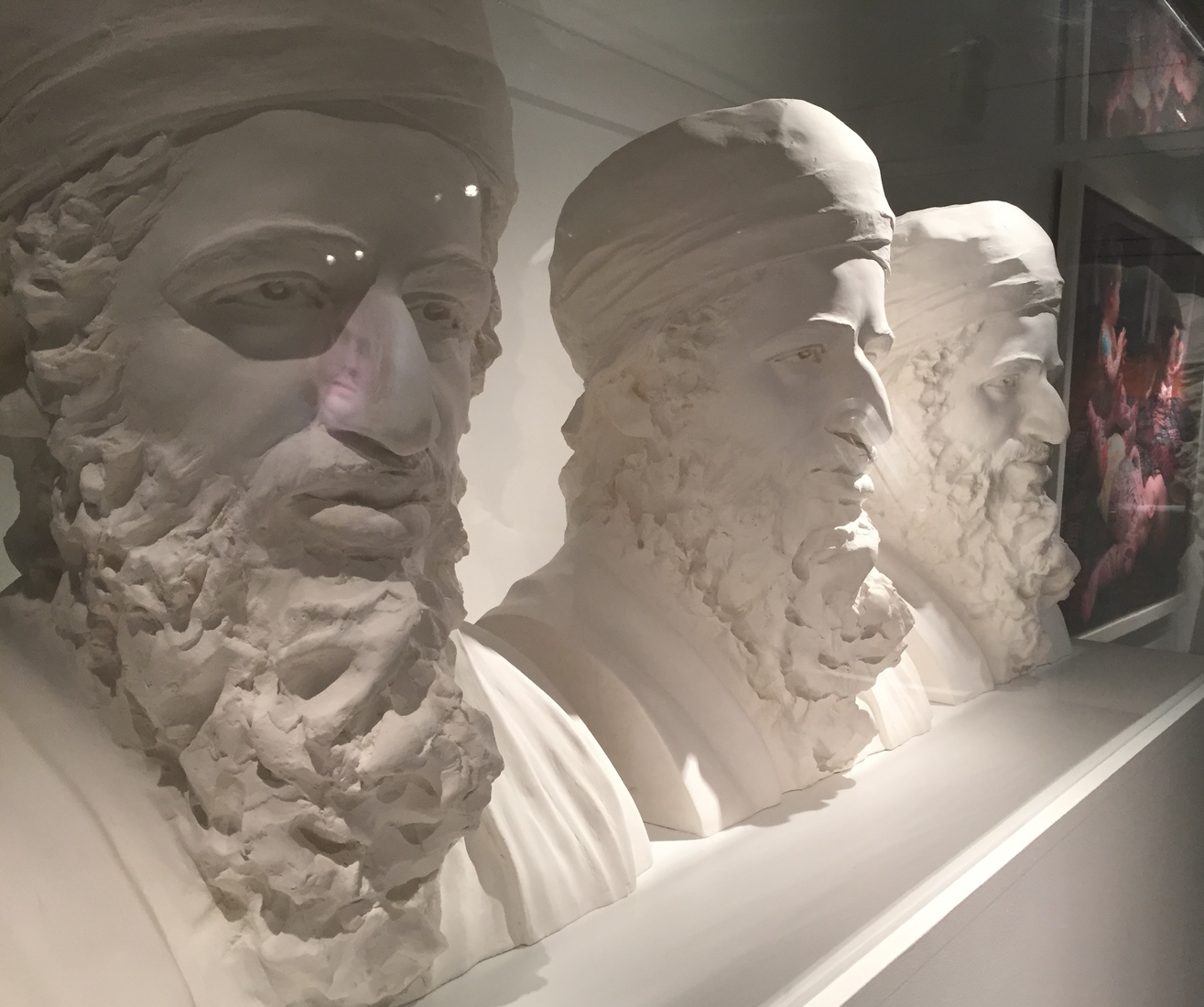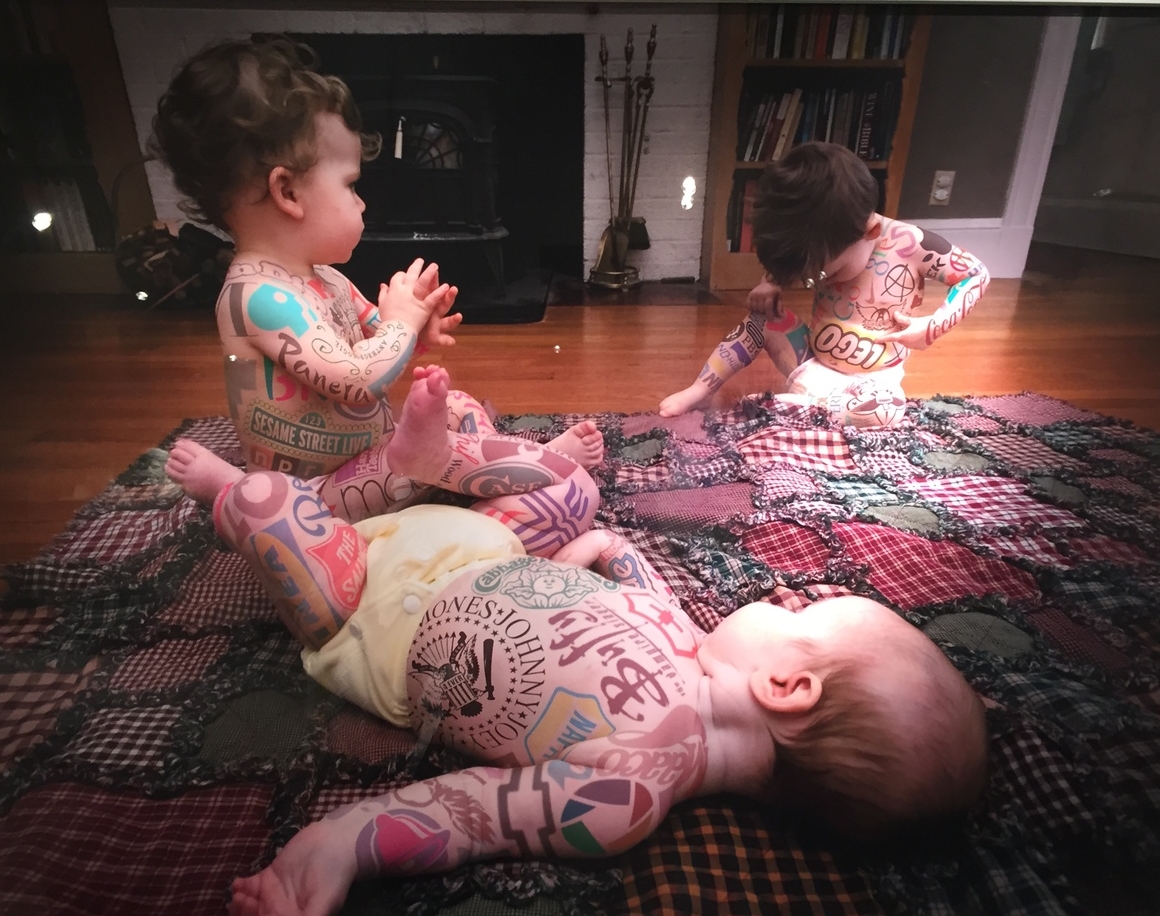 [Hover for Image Captions]
I spend a fair amount of time thinking about 'local' versus 'away'. Not too surprising I suppose for a cultural travel planner but it is not just love of home versus curiosity about 'what's up there around the bend...' that has me coming back again and again to this notion.
I've written about this before. When I was growing up, places like North Carolina felt very far from the cultural action. In so many ways now this is not merely 'not as true as it used to be', but it is no longer even precisely the right way of thinking about where culture is located.
I was struck by this more forcefully than ever this past weekend when I visited the newest 21C Hotel and Museum just down the road in Durham, NC.
How do you explain a place like 21C? It's hard to fully do it justice in the absence of a visit. It really is a hotel and it really is a contemporary art museum. I was charmed by the 21C that I visited last year in Bentonville, Arkansas so I was predisposed to like 'ours', the 4th in this nine-year-old enterprise. I didn't just like it. I loved it. And I found it hard to escape the impression that this hybrid beast has really hit its stride with the Durham iteration.
The two opening exhibitions 'Found@Counting House' and 'Pop Stars! Popular Culture and Contemporary Art' are very fine indeed, thoughtfully curated and very well presented.
And this brings me back to 'here' vs. 'there'. The concept for 21C was borne in 2006 in Louisville, Kentucky. A great town I am sure but mostly known for things other than contemporary art—or so I would have said. But, honestly, what does that even matter? Founders Laura Lee Brown & Steve Wilson didn't just happen to have the means to act on a great idea. They had a point of view, a vision and a through line—a through line that appears to have been informed by the great wide world. Now they are picking towns—not unlike their own—small-ish, slightly off the center spot but interesting and full of possibilities—and using their concept as a vehicle not only for hospitality but for sharing and expanding a truly terrific contemporary art collection. This idea did not have to go to New York or any other hot spot to be born. And the same is true for the art work. I saw some very good work by some of the stars of the moment—Kehinde Wiley and Mickalene Thomas, for example—as well as very good work from highly respected, established artists such as Nick Cave and Marilyn Minter, all of whom are working in the cultural centers of New York or Chicago. Such places, of course, do exert a potent cultural pull but the work in both of these exhibitions is from a much wider range of places than just the 'usual' spots—smaller cities in the US as well as Jamaica, Romania, Brazil, Cuba, Benin and so on...In fact, some these artists are living in places a lot like Durham or Bentonville or Cincinnati or Louisville and all of the work regardless of place origin is very good.
The world may be getting smaller but it staying pretty interesting. In fact, if anything it's getting more interesting.
Go. You don't have to stay the night as lovely as that prospect may be. The museum portion of all 4 21C's is open literally all of the time and is free of charge. The hotel is great though and the food at the Counting House—delish! I ask you--how can you go wrong?